Explore Essex
Search our parks and places to plan your perfect day out
Explore your parks and places
Enjoy the incredible range of Essex Country Parks and Heritage Places on your doorstep. Plan your ideal day out in Essex this winter. Discover our 23 ways to Explore Essex in 2023 and kickstart your New Year.
Discover hidden corners, stories and make new memories with your family and furry friends. From dog walking to kid's play, we have the perfect places for you to set your imagination free and boost both body and soul.
Explore what's on near you and read our blogs to help inspire you.
Our Essex Explorer Pass will help you save on car parking and more if you want to get out more this year.

Join us
Volunteers play a vital role at Essex Country Parks and places, maintaining, managing and restoring valuable sites and habitats across the county
Find out how you can support us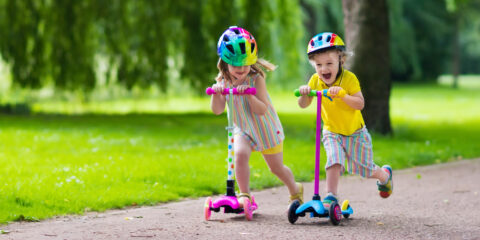 Save money and get out more with the Essex Explorer Pass